We are not a web developer. But we create websites that increase lead generation by 500%.
We are not an email service provider. But we develop email campaigns that drive millions in revenue.
We are not a design shop. But we build brand identity and messaging that boosts your bottom line.


We are a marketing engine that helps you drive more leads, more sales, and more customers for your business.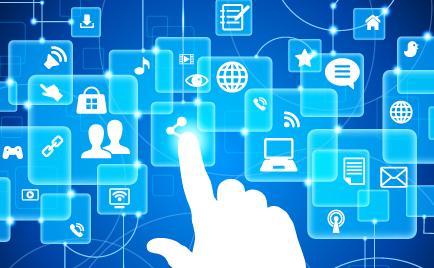 Whitewater Marketing isn't like most agencies.
We abhor marketing decisions based on gut instincts, artistic yearnings, personal experience,
anecdotal evidence,
award committee voting,
or any other non-empirical measure.
We insist on being evaluated on data-driven, evidence-based results.
Our goal: the greatest number of inquiries, leads and sales opportunities for our business-to-business clients at
the lowest cost possible.
Contact us at 208-867-3066